Bastien Bouisset came to us with Wellness Direct, a start-up fitness and wellbeing brand based in the South of France. His first challenge was to address the shortage of protein supplements that appealed to "ordinary people" (read: not gym junkies) that wanted to take the next step in their fitness. Driven by a belief that fitness belongs to all of us, Bastien needed a brand that challenged the elite nature of fitness, as well as the artificial, masculine nature of protein supplements.
Pumpkin protein powder on wooden table
Man and woman working out together in park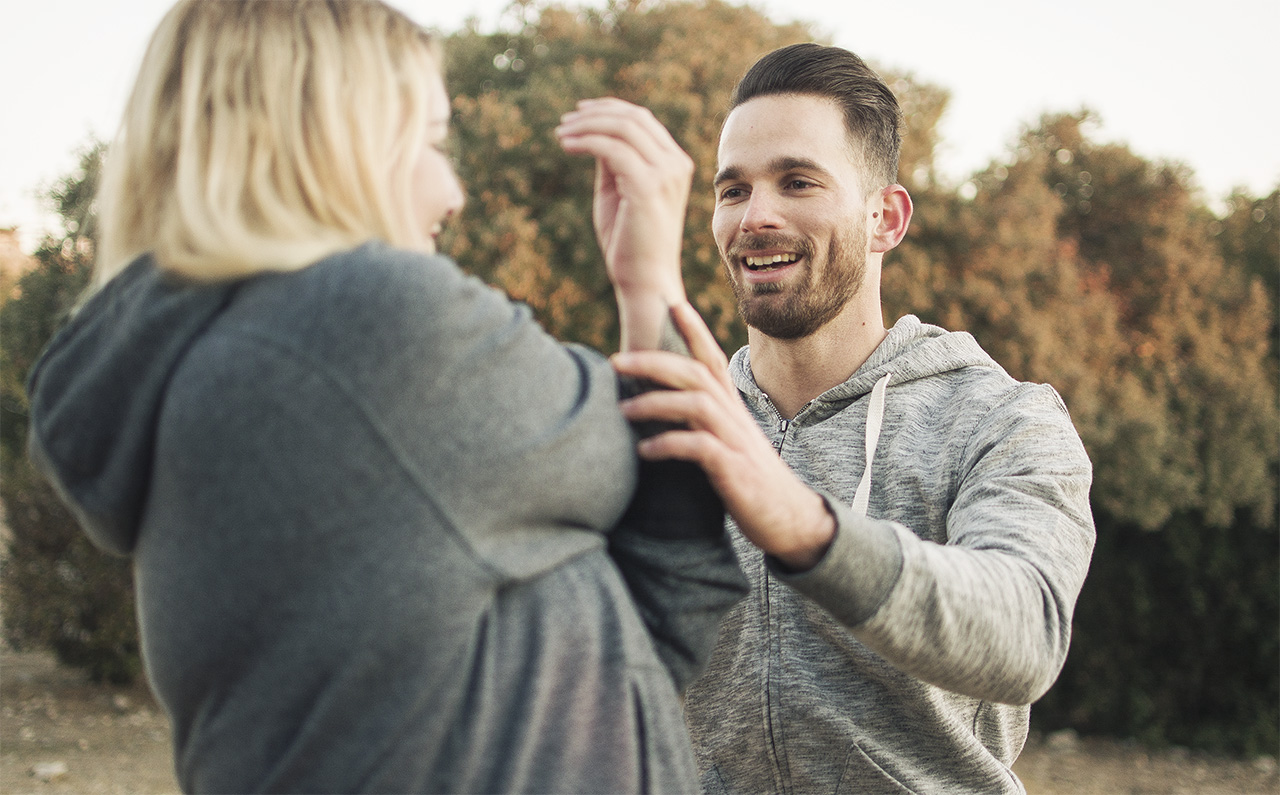 Man out of breath after running and doing excercise
Berry protein shake on a wooden table with berries and almonds
Your next chapter
Bastien talked about the company as Wellness Direct, but when he talked about his personal background and his mission, he split it into Chapter 1 and Chapter 2. Chapter 1 was opening a series of gyms near his hometown of Nîmes and Chapter 2 was the next step: going beyond the local gym and expanding into nutrition and lifestyle. We noticed a parallel between Bastien and the people he is reaching out to: both are looking to start a new chapter. We told Bastien he already had a name: Chapter 2.
Chapter 2 isn't just about protein powder, and it's not about spending hours in the gym. We filmed Bastien doing some back-to-basics workouts that can be done anywhere, with no equipment necessary.
Pumpkin and Apple minimal modern protein powder
C2 minimal and modern protein powder packaging
Group photo of minimal luxury protein powder drums on dark grey background
We immersed ourselves in the universe of protein powder. The industry is dominated by brands that promise to make you "ripped" in record time. Big plastic tubs of protein cut with a cocktail of artificial sweeteners and flavours are the norm. It is highly masculine. The words and the visual language we use for Chapter 2 is a response to this intimidating universe. It's simple, clean, natural, human and accessible.
LINKS:
Animated scrolling website for a luxury organic protein powder brand
Woman doing push ups in park on stairs